Therapy for the Human Mind
Video and in-person therapy for Ontario residents.
Treating anxiety, depression, stress, grief, self-esteem and emotion regulation difficulties.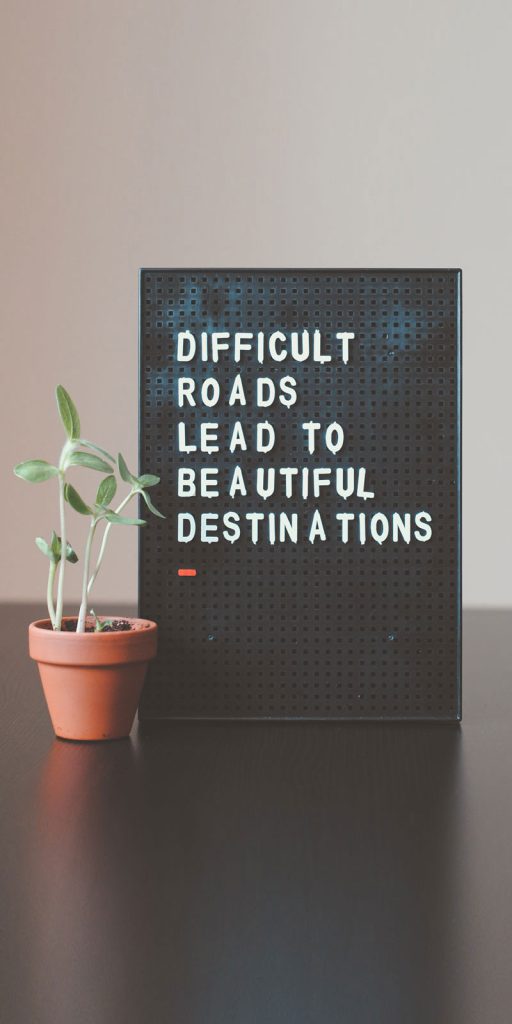 Start Your Journey Towards Mental Wellbeing
Feeling anxious or overwhelmed?
Mind caught in a whirlwind of thoughts or worries?
Uncomfortable with uncertainty?
Is procrastination or avoidance becoming more common?
Worries about not being good enough?
Feeling overly responsible for the feelings or problems of others?
Struggling to maintain boundaries or communicate assertively?
Difficulty relaxing or getting a good night sleep?
Therapy can help.
I believe that everyone lives out a unique journey, each marked by different trials and triumphs. Whether you are grappling with feelings of anxiety or depression, navigating complex relationship dynamics, or earnestly seeking a roadmap for personal growth, I am here to help. At the heart of my practice, I believe that your mental health matters. I value every individual I meet and strive to provide a warm, inclusive, and non-judgmental environment. During our work together I am committed to supporting you every step of the way, working collaboratively to overcome challenges, cultivate a stronger sense of self, and build a richer and more fulfilling life.
I understand that embarking on a therapeutic journey can often be daunting, but please know that you don't have to do it alone. I am here for you, ready to walk with you on your path towards mental well-being. Your journey to healing, growth, and self-discovery begins here, with me, and I look forward to witnessing your transformation.
Individual Therapy Services
Whether you're struggling with anxiety, depression, relationship issues, or simply seeking guidance for personal development, I offer both video and in-person individual therapy services to individuals ages 18-65. I aim to empower you to overcome challenges, improve self-awareness, and build resilience. Your mental health matters to me, and I look forward to supporting you every step of the way.